About Me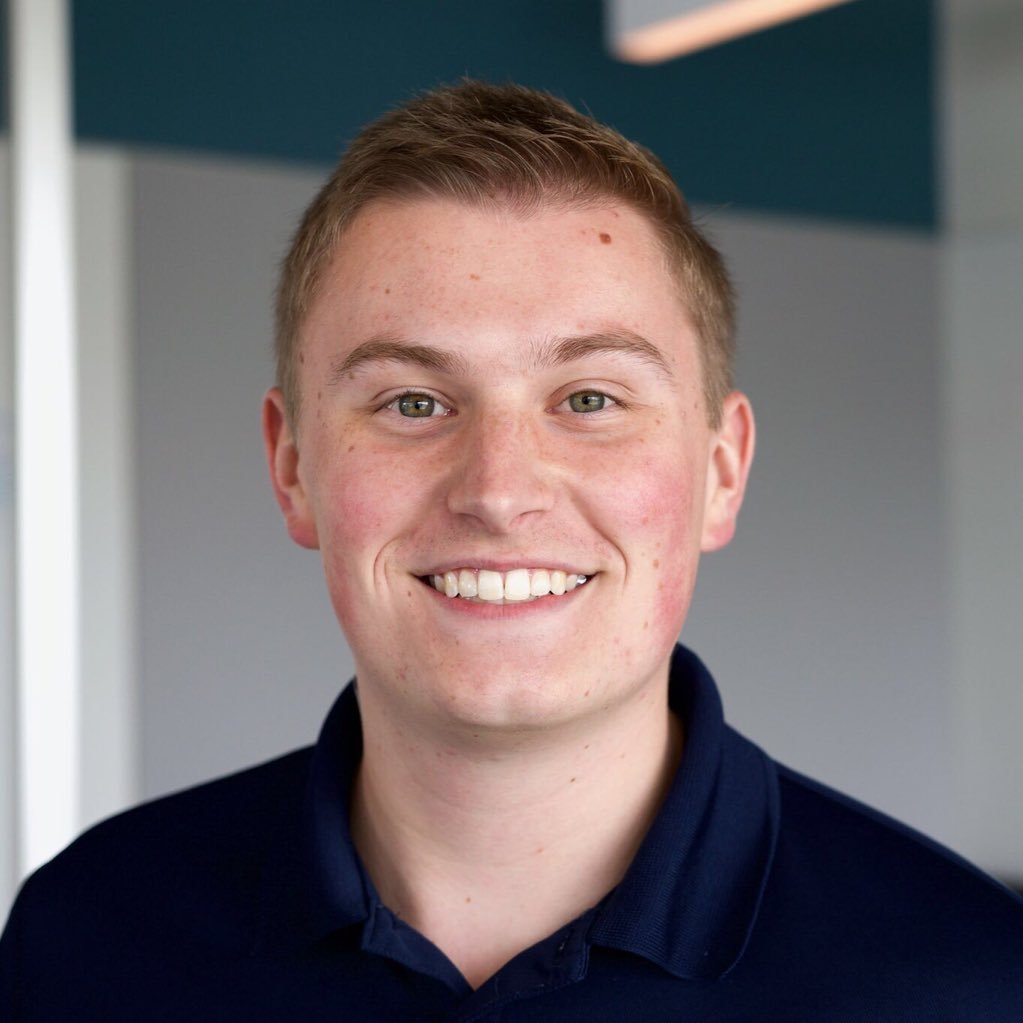 I'm a software engineer in the Washington, D.C. Metro area at Betterment. I graduated from Baylor University in 2018 with a Bachelor's degree in Computer Science and completed a Master's in User Experience Design in 2020 from the Maryland Institute College of Art.
Always fascinated by computing and technology, I wrote my first HTML webpage in 7th grade. By 10th grade, I was writing PHP for my school's website to create a parent-teacher conference scheduler. Between my Sophomore and Junior years of high school, I got my first paid project. As a Junior, I started my own company and released a small game on the iOS App Store, Dodge Rocket. I did off and on freelance website projects throughout the rest of high school and college, and now I am focused on furthering my skills in game development.
How was this site made?
This site was made using Eleventy and Tailwind CSS. It is hosted in part on Netlify (front end) and Digital Ocean (backend services) using a managed Kubernetes cluster, along with my other projects. This section will grow as my site does!